Welcome to Cleethorpes Holidays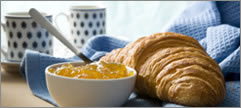 Cleethorpes Accommodation
A selection of bed and breakfast accommodation, hotels and carvan parks including
Haven Holidays
. Browse through our accommodation listings here.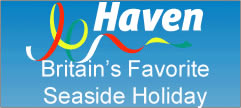 Thorpe Park - Haven Holidays
Thorpe Park Holiday Centre is one of Cleethorpes' top holiday parks. Thopre Park is situated next door to Pleasure Island Theme Park which is another potential great family day out, boasting many great and exciting roller coasters and rides.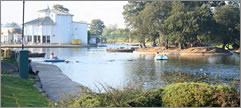 Pictures of the Seaside
A new addition - we have sent our photographers out around town and started to compile a new image gallery. Please click the more icon below to view all pictures.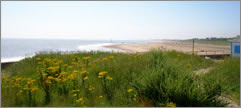 Cleethorpes Beach
If the sun is out then there really is no better way to spend the day than at Cleethorpes Beach. The Beach is vast and includes the glorious site of
The Pier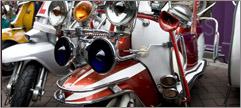 Whats On Guide and Attractions
Thank you to all who attended the fabulous SO festival in 2017, more information coming soon ..
_________________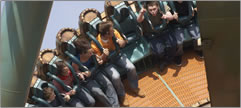 Attractions
Come and join in the fun this year in Cleethorpes. Such a popular holiday hotspot located just 40 miles from the holiday resort of Skegness and even closer to sandy beaches of Mablethorpe. Cleethorpes plays host to many family seaside holidays each year with many people returning for good reason.

With over four miles of beautiful, sandy, award-winning beaches and numerous attractions, gardens and a great selection of accommodation including Hotels, caravan parks and opportunities for camping it is no wonder that Cleethorpes enjoys a million visitors each year and remains a traditional family favourite.

If you have visited Cleethorpes recently and would like to submit any pictures to us then we would be more than happy to consider adding them into our image gallery found below and to the left.

Fun and Frolics for the Family
The resort is a haven of fun and excitement for mums, dads, kids… and for those in their golden years! Pleasure Island Family Theme Park offers a fun-packed day out for all. The park's rides vary from white-knuckle to nursery and are popular with all ages. The nearby Play Towers has six floors of action packed entertainment and over sixty different activities for kids… mums and dads as well if they fancy it!

The Jungle Zoo houses a host of animals including Caiman alligators, large lizards, marmosets, parrots and toucans amongst others. Outdoor animals include capuchin monkeys, meerkats, ring tailed lemurs as well as African pygmy goats, chipmunks, chickens and guinea pigs.

The number 1 destination in the Uk for seaside holidays.



CLEETHORPES HOLIDAYS 2017
Uk British Seaside Holiday Ideas